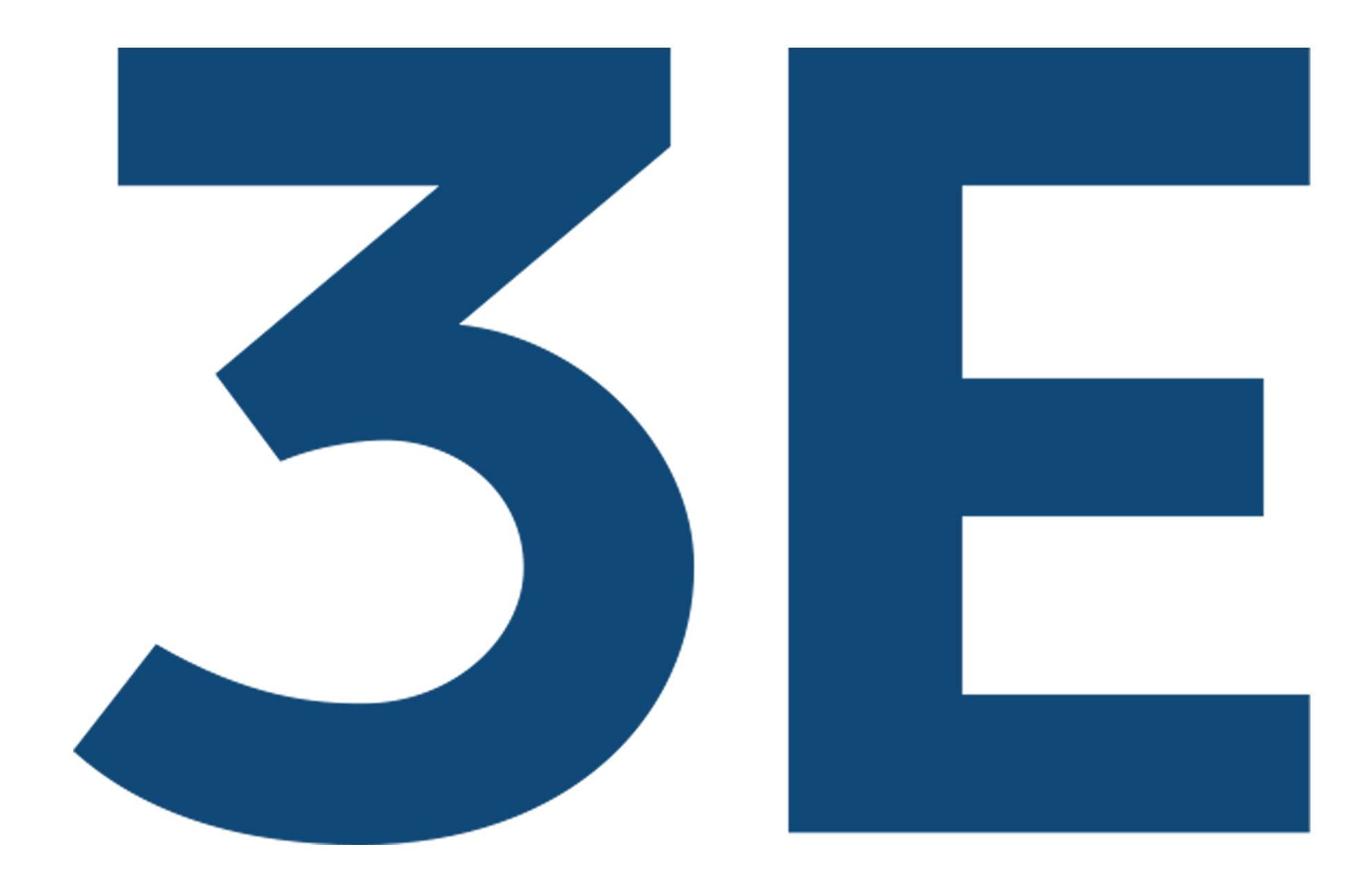 Environmental Education for Educators
The Environmental Education for Educators (3E) project (funded by UNDP-Action for Cooperation and Trust) emphasized on supporting prospective teachers to construct and implement a new vision of peace education through raising their awareness about local environmental issues.

The project included environmental education camps, an international conference on environmental education, educational workshops and outdoor activities with the purpose of keeping prospective teachers abreast of current issues in environmental education, support them in constructing visions of reconciliation, help them implement innovations and essentially refine their understandings in the service of peace. It also included the preparation of educational material to be used by the educators. Instrumental to our approach was the collaboration and interaction among prospective teachers, teacher educators, science education experts and environment experts that form a dynamic group of an array of interrelated philosophical perspectives, knowledge and expertise.
UNDP - Action for Cooperation and Trust