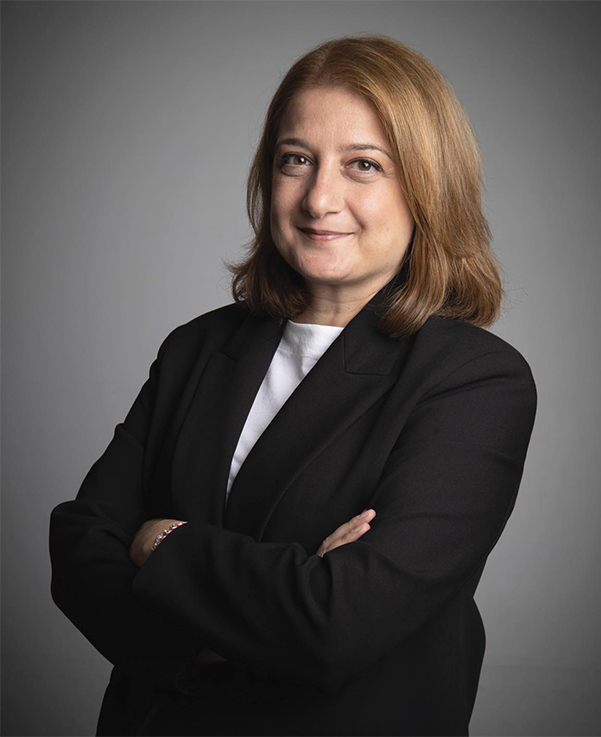 Dr Athanasia Tziortzi holds a Bachelors degree from the University of Cyprus in Public and Business Administration (specialisation Marketing/Management), an MA in Advertising and Marketing from Leeds University, UK and a PhD in the area of Marketing from the University of Sheffield, UK. Her PhD thesis focused on marketing ethics and dealt with the effects of advertising on children (thesis title: The perceived effects of food advertising on children in Cyprus).


Dr Tziortzi is a Lecturer in Marketing at Frederick University Cyprus, The Department of Business Administration and the academic coordinator of the Digital Marketing Specialisation under the BA Business Administration Program. She has more than 18 years of experience in developing and teaching marketing related modules at both undergraduate and post-graduate levels with emphasis on sustainable marketing and ethics.

Her research interests focus on marketing communications ethics and more specifically on sustainable and social marketing, children's understanding of advertising and the effects of advertising on children. She has published book chapters and papers in  peer reviewed marketing related conference proceedings. Dr Tziortzi participates in a number of EU funded projects as a researcher and marketing communications expert. During her collaboration with Frederick University's Nature Conservation Unit she participated in numerous EU LIFE funded projects where she was responsible for the elaboration of socioeconomic impact studies. Indicative funded projects she participated include: 'Troodos National Forest Park: Promoting natural values and Ecosystem Services' (LIFE16 GIE/CY/000709) (2017-2020),  'Integrated conservation management of priority habitat type 9590* in the Natura 2000 site Koilada Kedron-Kampos' (LIFE15 NAT/CY/000850) (2016-2021) and 'Managing the Natura 2000 network in Cyprus and shaping a sustainable future' (LIFE IP PHYSIS - LIFE 18 IPE/CY/000006) (2019-2029). In the latter project she is the coordinator of action D3 "Monitoring of the project's socio-economic impact".