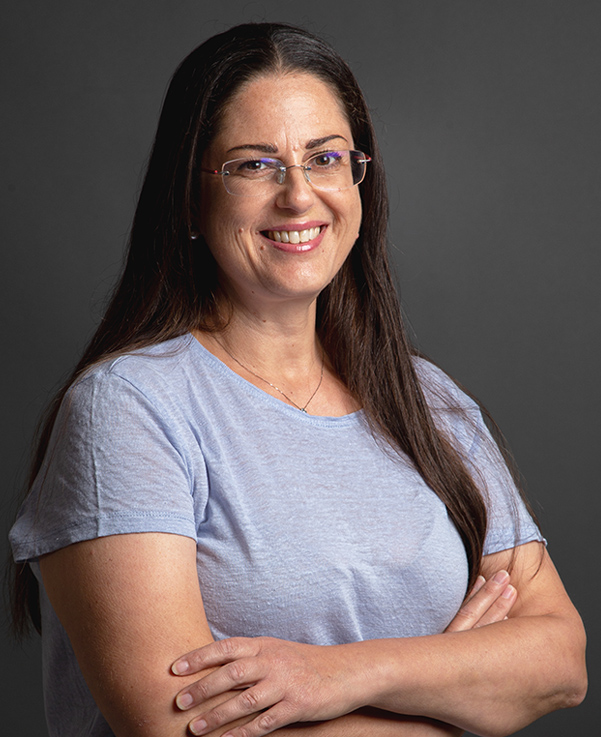 Dr. Chrysanthi Kadji Beltran graduated from the Cyprus Pedagogical Academy in 1993. She specialised in Science Education (MSc Science Education) and Environmental Education (PhD in Education) in the University of Warwick. Her PhD thesis focused on the evaluation of whole school environmental education programmes as a means for policy development on Environmental and Sustainable Development Education. She has worked as a teacher educator in the Cyprus Pedagogical Institute (1996 - 2003).

During 2003 - 2005 she worked as a post-doctoral researcher in the Institute of Environmental Sciences of the University of Zurich in Switzerland and collaborated with the Learning in Science Group of the University of Cyprus, for the BIOPAEDIA project, funded by the Cyprus Research Promotion Foundation. The project explored biodiversity as a concept and value in the primary teacher education and involved a number of teacher education academic institutions in Cyprus, Switzerland, England and Germany.

Dr Kadji has attended and presented her research work in several local and international conferences. Her work has been published in scientific journals, peer reviewed conference proceedings, and book chapters.  She is a member of the British Ecological Society and MEdies.

She is an Associate Professor in the School of Education, Department of Education at the Frederick University. She is teaching science and environmental education. She is interested in research in the fields of environmental, sustainable development and biodiversity education and especially issues concerning their effective practical implementation in schools. Her current work focuses on young teachers' perceptions and education on biodiversity and the role of the school principals for achieving the development of sustainable schools, in collaboration with the Cyprus Pedagogical Institute.