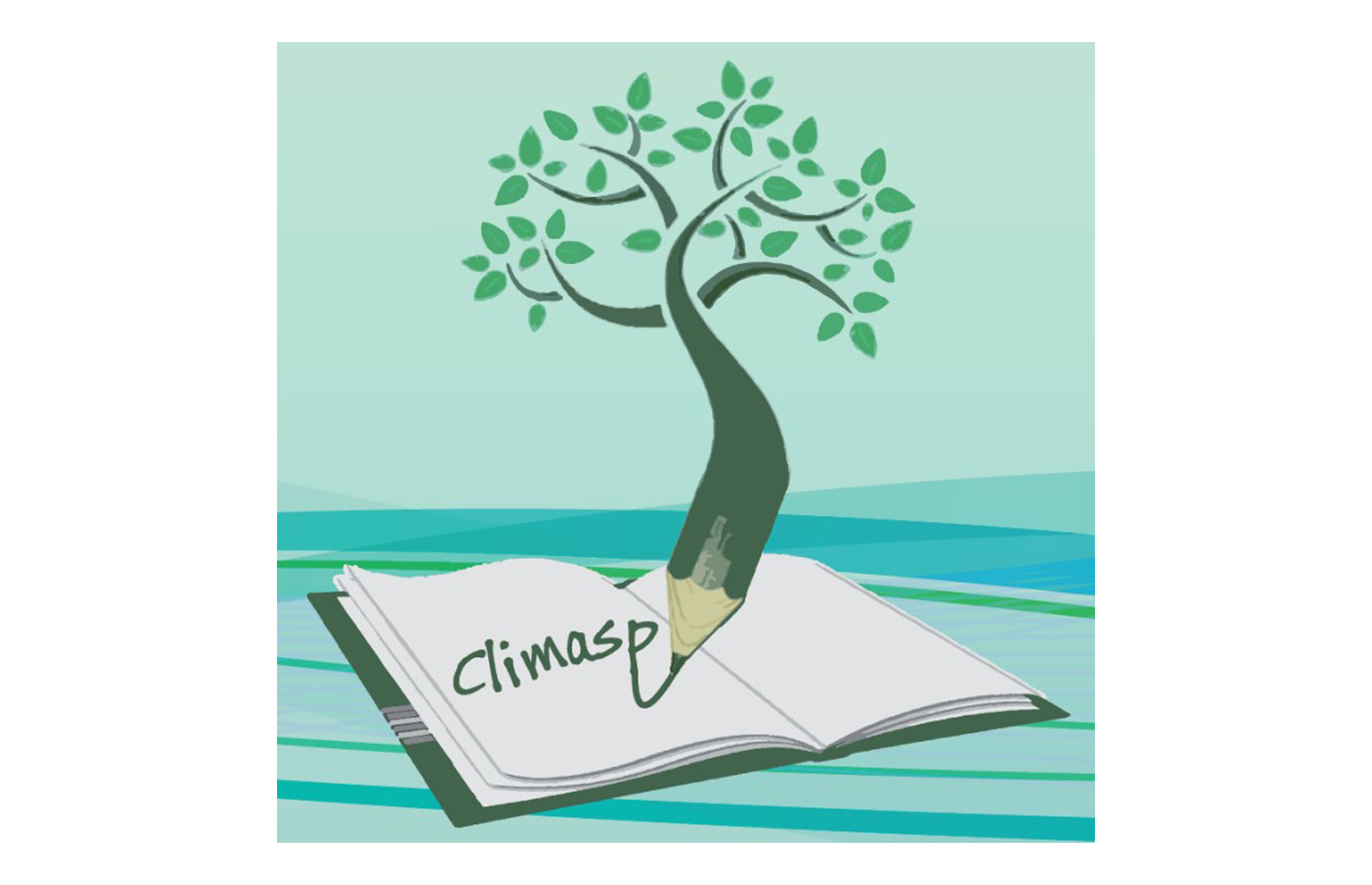 Development of an Interdisciplinary Programme on Climate Change and Sustainability Policy
The focus of the interdisciplinary CLIMASP program was to address the issue of climate change and sustainability policy from an environmental, social, economic, cultural and political perspective, with regional reference.
Higher Education played a critical role in making a healthy, just, climate-neutral and sustainable society. It prepared most of the professionals who develop, lead, manage, teach, work in, and influence society's institutions. Higher Education Institutes (HEIs) in Middle East, while recognising that their region's contribution to the damage of the global climate was less when compared to developed regions, they do recognise the urgency for meeting the challenge as Middle East is one of the most vulnerable regions to climate change. Tackling the urgency of the regional climate change impacts, HEIs necessitate developing interdisciplinary learning, curricula and teaching.
The wider objectives were to transform current unsustainable practices with respect to interdisciplinary collaboration and promote interdisciplinary climate change curricula in the partners' countries universities.
European Commission (Tempus Programme)