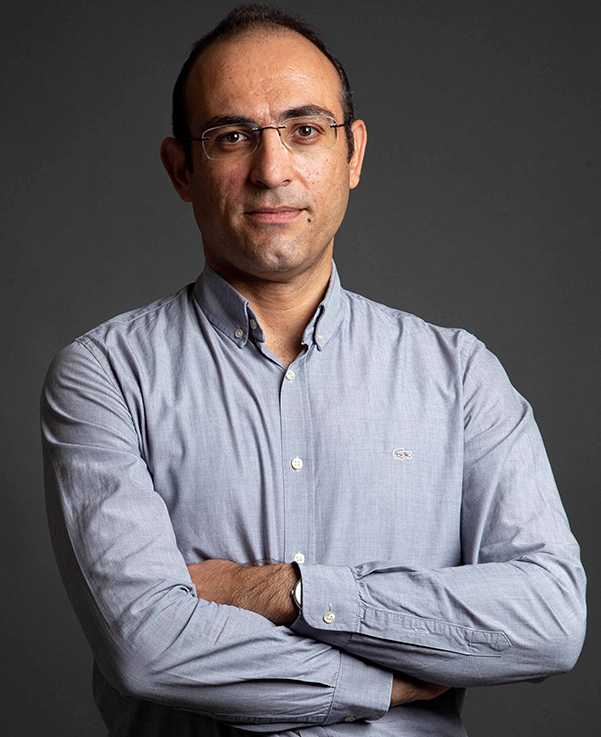 Dr. Constantinos Kounnamas is a member of the Nature Conservation Unit since 2007 and currently the Acting Head of the Unit.

He graduated from the Department of Biology - University of Athens in 2004. He continued his studies at the University of Glamorgan, Wales, where he received his degree MSc in Environmental Conservation and Management. In 2015 he received his PhD from the Department of Biology - University of Athens. His dissertation focused on the impact of climate change on the local endemic plant species of the Troodos Mountain.

He has participated in various scientific conferences, workshops and workgroups dealing with environmental issues, environmental education and youth.

At the Nature Conservation Unit he participates in a series of research projects focusing on environmental education, biodiversity conservation and natural resources management in Cyprus. The projects were/ are funded through various organisations, like the European Commission (ERASMUS, LIFE programmes), the Cyprus Government, the Research Promotion Foundation of Cyprus, etc.