Environmental
Education
Interaction and transmission of knowledge to people
which will allow them to explore environmental issues,
get involved in problem solving, and take action to improve the environment.
Data collection
and Field Surveys
Good practices for monitoring biodiversity, data collection
and field research for update and improvement of existing knowledge.
In situ
Conservation
Conservation of all levels of biological diversity (genetic, species, ecosystems)
in their natural environment for the sustainability of natural populations
especially of rare and endangered plant taxa.
Inter situ
Conservation
Restoration of the declining population of a plant taxon in areas
that are outside their current range but within historical ranges,
inferred from historical records.
Ex situ
Conservation
Conventional and modern approaches for conservation
of all levels of biological diversity outside their natural environment.
Sustainable
Management
Protection, restoration and promotion of sustainable use of terrestrial ecosystems,
decrease of threats and pressures and halt of biodiversity loss.
Raising
Awareness
Meet, interact and discuss with stakeholders, decision makers,
general public and youth in order to inform them about
environmental concerns and how these can be faced.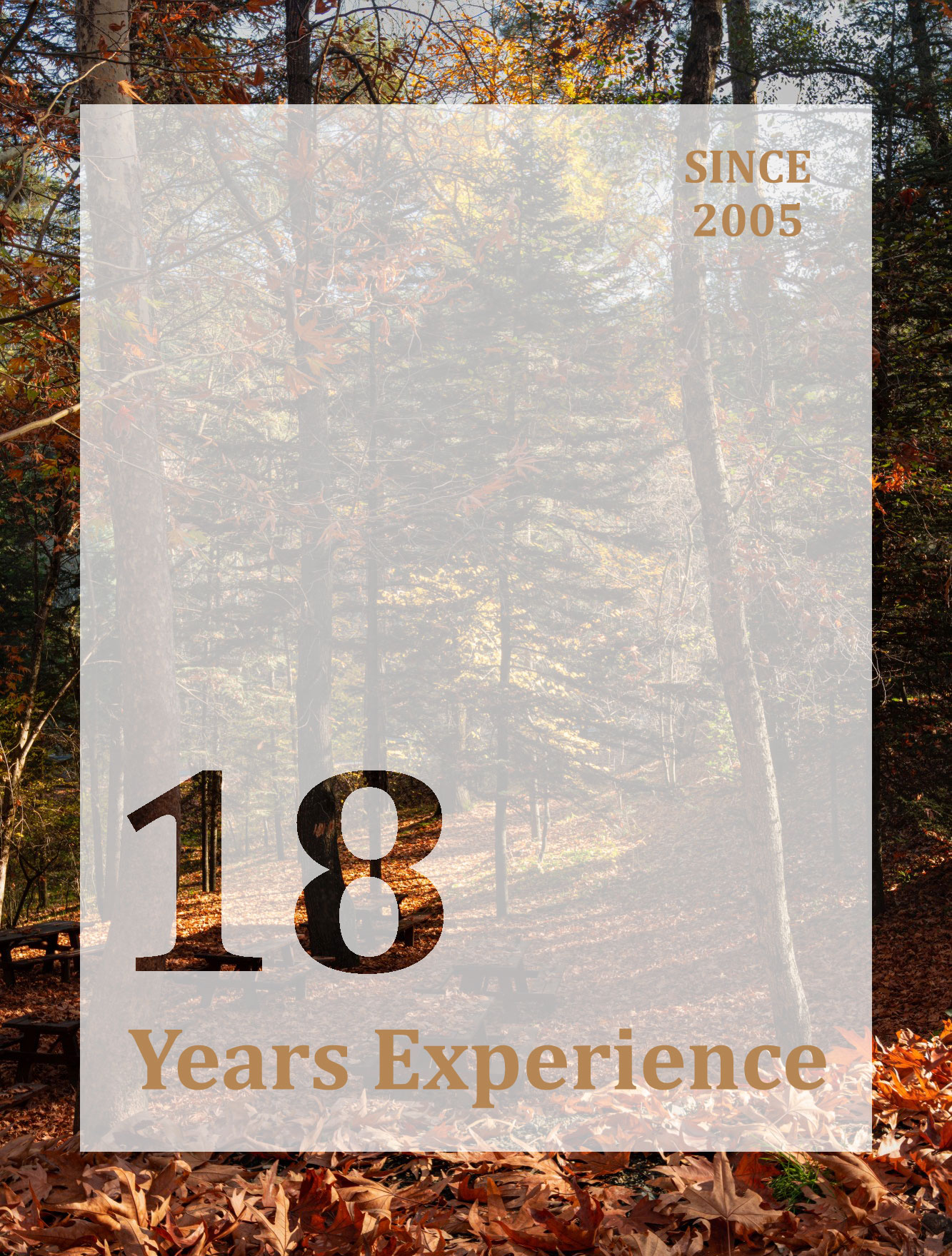 We promote responsible solutions to critical enviromental issues, through an integrated approach and a spirit of cooperation.

Nature Conservation Unit
(NCU) specialises on:
Biodiversity conservation
Natural resources management and conservation
Environmental education and awareness in Cyprus.
We feel proud for our expert team members covering a broad range of scientific field, e.g. conservation biology, plant physiology and ecophysiology, plant systematics, population genetics, environmental education, sustainable and social marketing, social economy, etc.