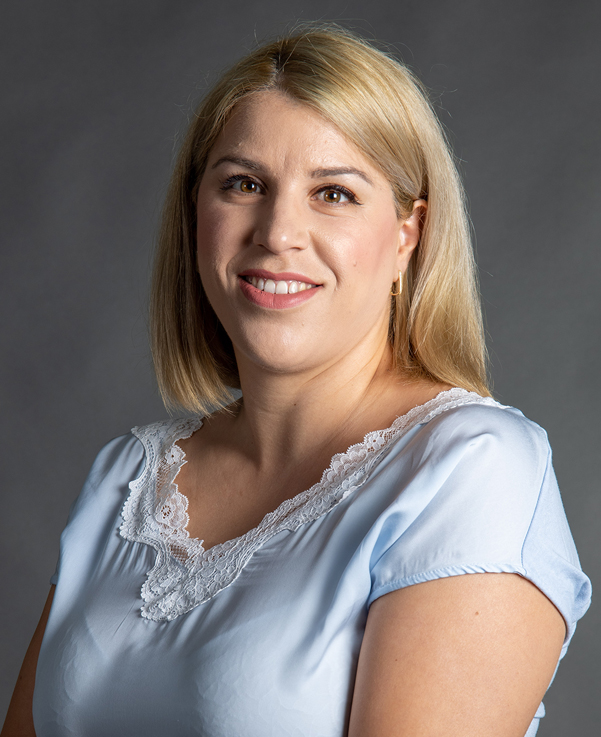 Iro Kouzali 
graduated from the Department of Biology of the University of Patras, Greece, in 2009. She continued her postgraduate studies at the University of Edinburgh, UK, having a scholarship from the Natural Environment Research Council of UK [NERC Award]. Her postgraduate title is: MSc in Biodiversity and Taxonomy of Plants. At the same period, she was awarded with a Diploma in Field Botany.
Her research interests include the study and conservation of floral diversity of the coastal habitats of Cyprus and the diversity of the flora of Cyprus, in general.  She is interested in mounting herbarium specimens and creating botanical illustrations.
At the Nature Conservation Unit she participated at the LIFE+ programmes:
'Establishment of a Plant Micro-reserve Network in Cyprus for the Conservation of Priority Species and Habitats' (LIFE08 NAT/CY/000453),

'Improving the conservation status of the priority habitat types *1520 and *5220 at the Rizoelia National Forest Park' (LIFE12 NAT/CY/000758),

'Improving the conservation status of the priority habitat type 9560* (Endemic forests with Juniperus spp.) in Cyprus' (LIFE10 NAT/CY/000717) and

'

Integrated conservation management of priority habitat type 9590* in the Natura 2000 site Koilada Kedron-Kampos

' (LIFE15 NAT/CY/000850).

She currently participates at the LIFE programme entitled '
Managing the Natura 2000 network in Cyprus and shaping a sustainable future
' (LIFE IP PHYSIS - LIFE 18 IPE/CY/000006)
.