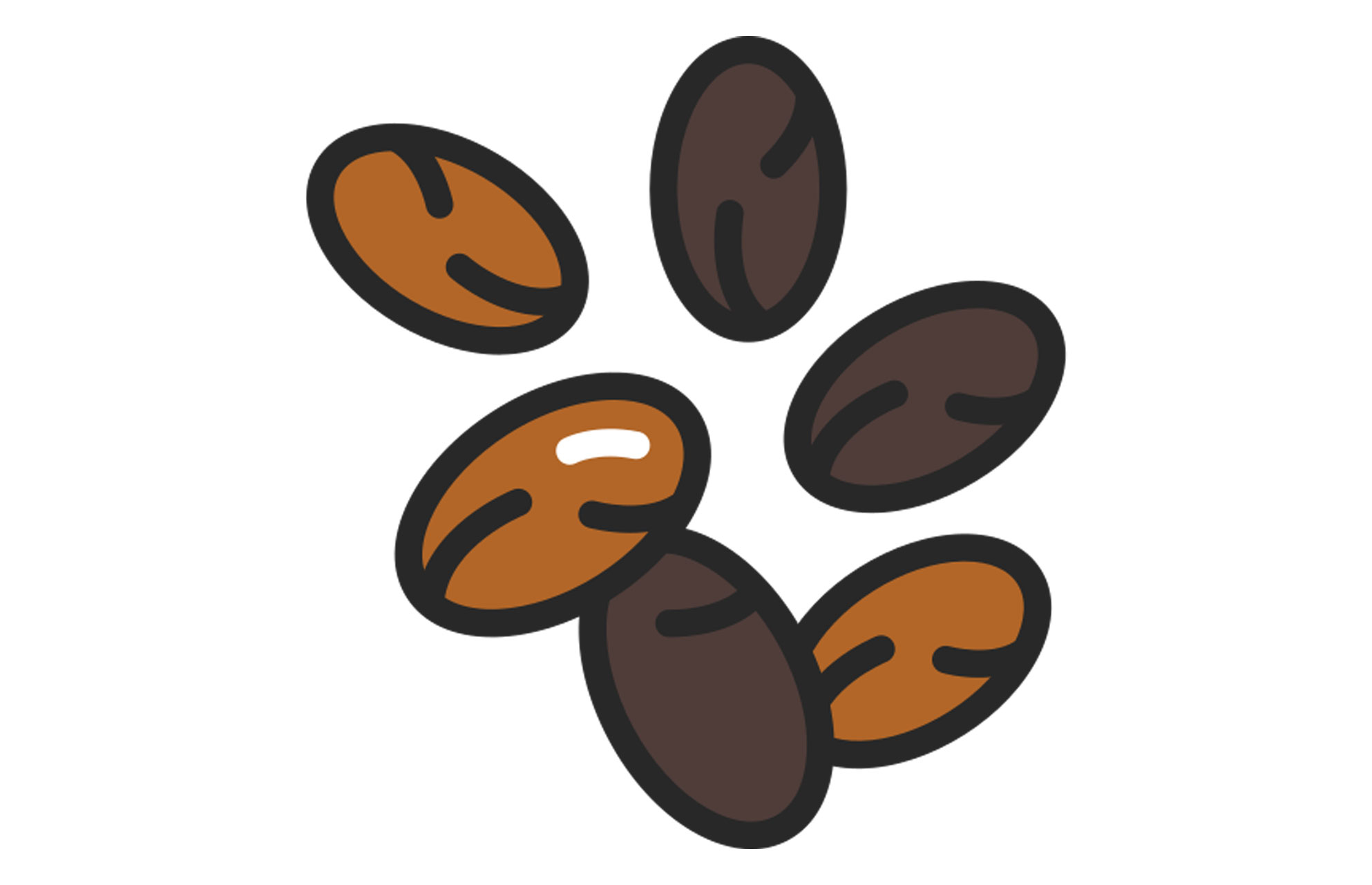 Global Tree Seed Bank Project
The Global Tree Seed Bank Project was a global initiative which aimed to secure the future of more than 2000 of the world's rarest, most threatened and most useful trees. The project's target was to collect and conserve in seed banks at least 200 native European tree species.
Cyprus participated in the project and its actions taken were part of three work packages:
WP1: Project management: A Project Committee (PC) was formed and included three members representing the three organisations participating, i.e. Frederick University (FU), Department of Forests (DF) and Agricultural Research Institute (ARI). The PC identified the locations and seed collection period, provided information for the project reports and financial reports.
WP2: Collection of seeds: Cyprus main objective was to collect seeds (2 accessions) of 40 native trees/shrubs within 3 years. The collection followed the "Seed Collecting Manual for Wild Species" of the European Native Seed Conservation Network (ENSCONET).
WP3: Cleaning and packaging of seeds: The cleaning and packaging of the seeds took place at ARI's laboratories. The seeds were sent to Royal Botanical Gardens, Kew (RBGK).
Garfield Weston Foundation