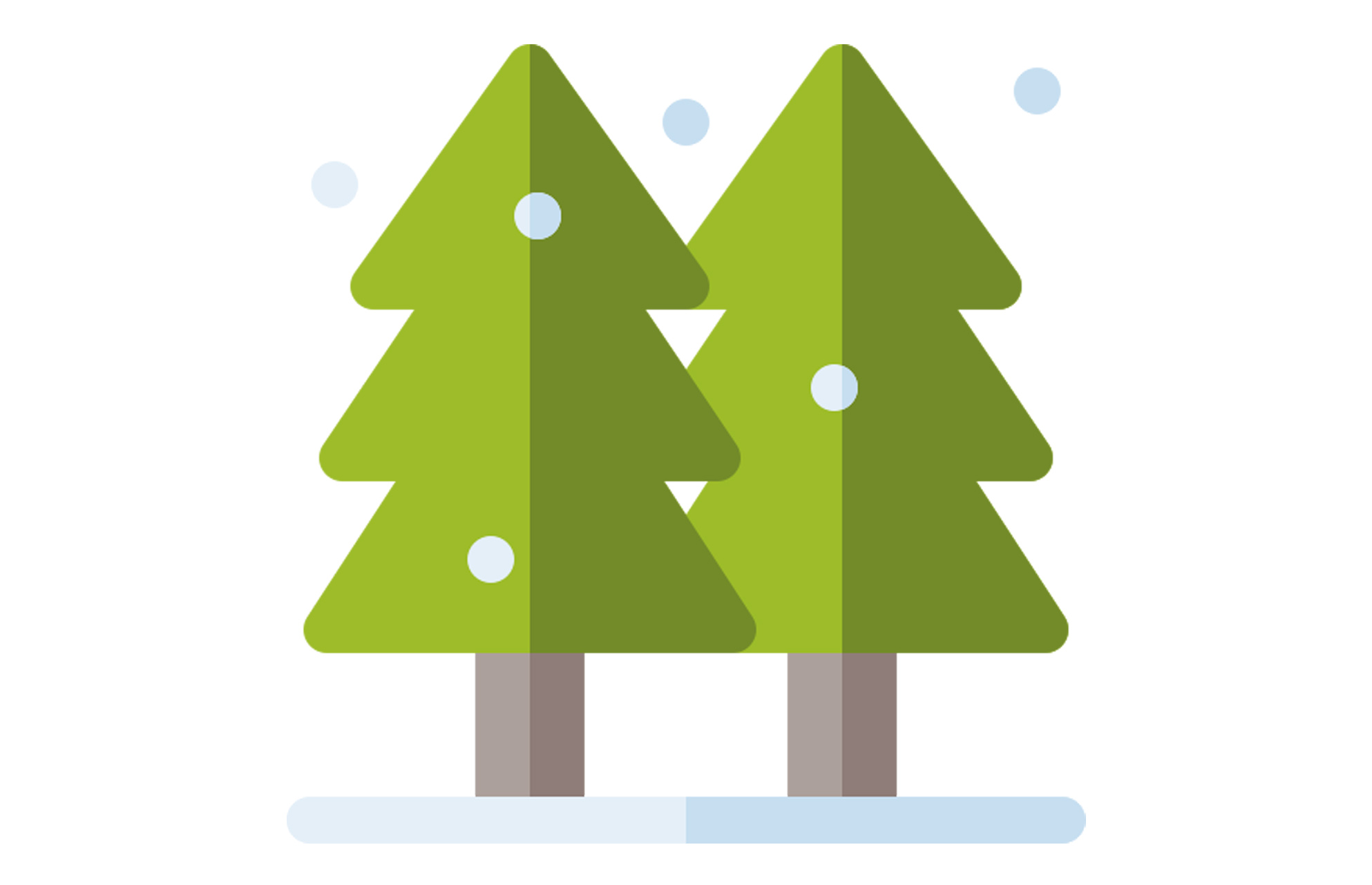 The impact of climate change on the local endemic plants of Troodos National Forest Park
The project focused on the investigation of the climate change effects on critical parameters of the reproductive biology of local endemic plant species of the Troodos National Forest Park.

In the framework of this study, a recording of the locations of the subpopulations of the species took place, along with the reproductive potential and relative reproductive success of individuals from three altitudinal positions (low, medium and high altitude). Emphasis was placed on investigating the seed germination from subpopulations from different altitudes, in existing and "future" conditions of temperature (estimations for the period from 2071 to 2100).

The study of the effect of climate change on seed germination is considered particularly important, since the germination process is irreversible, very critical and crucial in the reproductive cycle of plants.

The results from the experiments were used to estimate the impact of climate change on the distribution and survival of the species, while suggestions for addressing those impacts were also prepared.
Research Promotion Foundation